The Laboratory of Analysis and Modeling of Paleoenvironment at Institute of Geographic Sciences and Natural Resources Research (IGSNRR), Chinese Academy of Sciences was established in 1985, which is mainly focused on a diversity of research programs about paleoenvironmental and historical climate reconstruction, and mechanism of climate changes based on some proxies (tree-ring, historical documents, pollen and spores, phytolith, starch grain, plant remains, charcoals, Phenology, etc.) and workstation of paleoenvironment modeling. In the Lab, researchers can obtain the tree-ring width data, tree-ring density data, phenology proxy data, extract and quantify climate information from historical documents, identify species based on pollen and spores, phytolith, starch grain and plant remains, and carry out high performance scientific computing.
The Lab is well-equipped with two LINTAB measurement systems, DENDRO 2003 tree-ring density workstation, X-ray fluorescence (XRF) spectroscopy and multi-sensor core logging system (GEOTEK-MSCL), paleoenvironment modeling workstation (high-performance cluster platform), Zeiss upright light microscope, multispectral camera, growth chambers as well as other devices.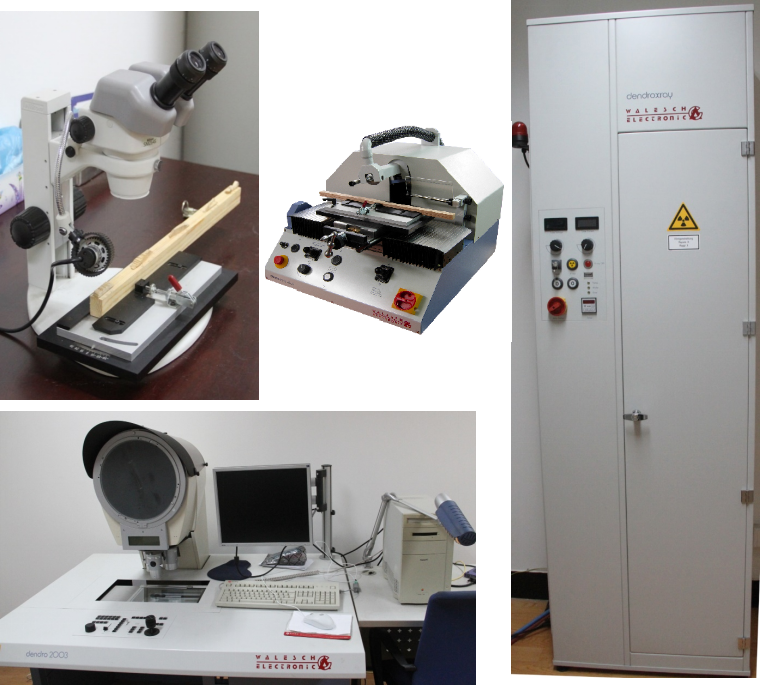 Dendro 2003 Tree-ring Density Workstation: it was produced in WALESCH Electronic GmbH, Switzerland. It can obtain tree-ring minimum earlywood density, mean earlywood density, mean latewood density and maximum latewood density data using the workstation for dendrochronology, forest ecology, dendroclimatology etc.
Lintab 6 Tree-ring Width Measurement System: it was produced in Germany. It can obtain the tree-ring width data for dendrochronology, forest ecology, dendroclimatology etc.

GEOTEK-MSCL Multi-sensor Core Logging System and Core Splitter
Sample Pre-treatment Laboratory and Microscopy Room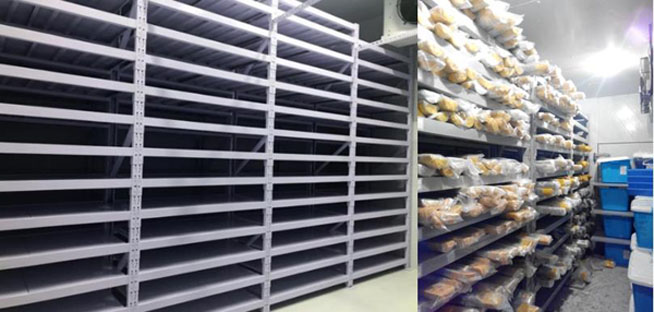 Cold Storage Room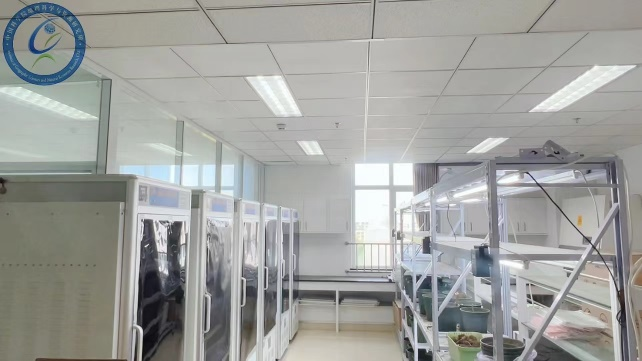 Plant Propagation Stations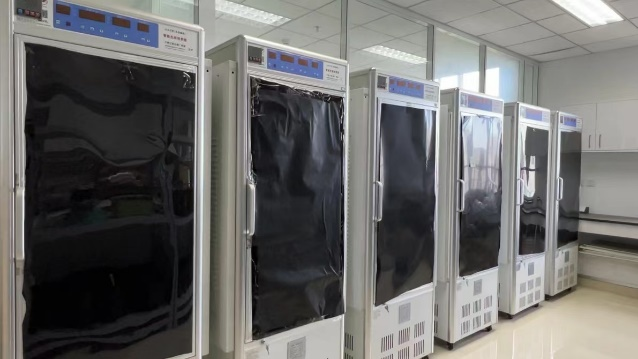 Growth Chambers
Experiment on how temperature and photoperiod affect the leaf-out date of temperate species
The High-performance Cluster Platform includes 68 BX50-G30 blade servers, 1 X7840A0 GPU server, 4 login management nodes and a set of distributed storage (including six nodes), all of which adopt the mainstream architecture and advanced technology to provide a high-performance, stable and efficient computing platform. This platform can carry out large-scale parallel computing tasks such as earth system simulation, regional climate or hydrological forecasting.